Our climbing courses
We want to spread the culture of climbing in Cagliari and around this amazins island, known internationally for the beauty of its cliffs. This is why we have thought of a beginners climbing course to learn and the advanced to continue, with special attention to our future: teenagers and children!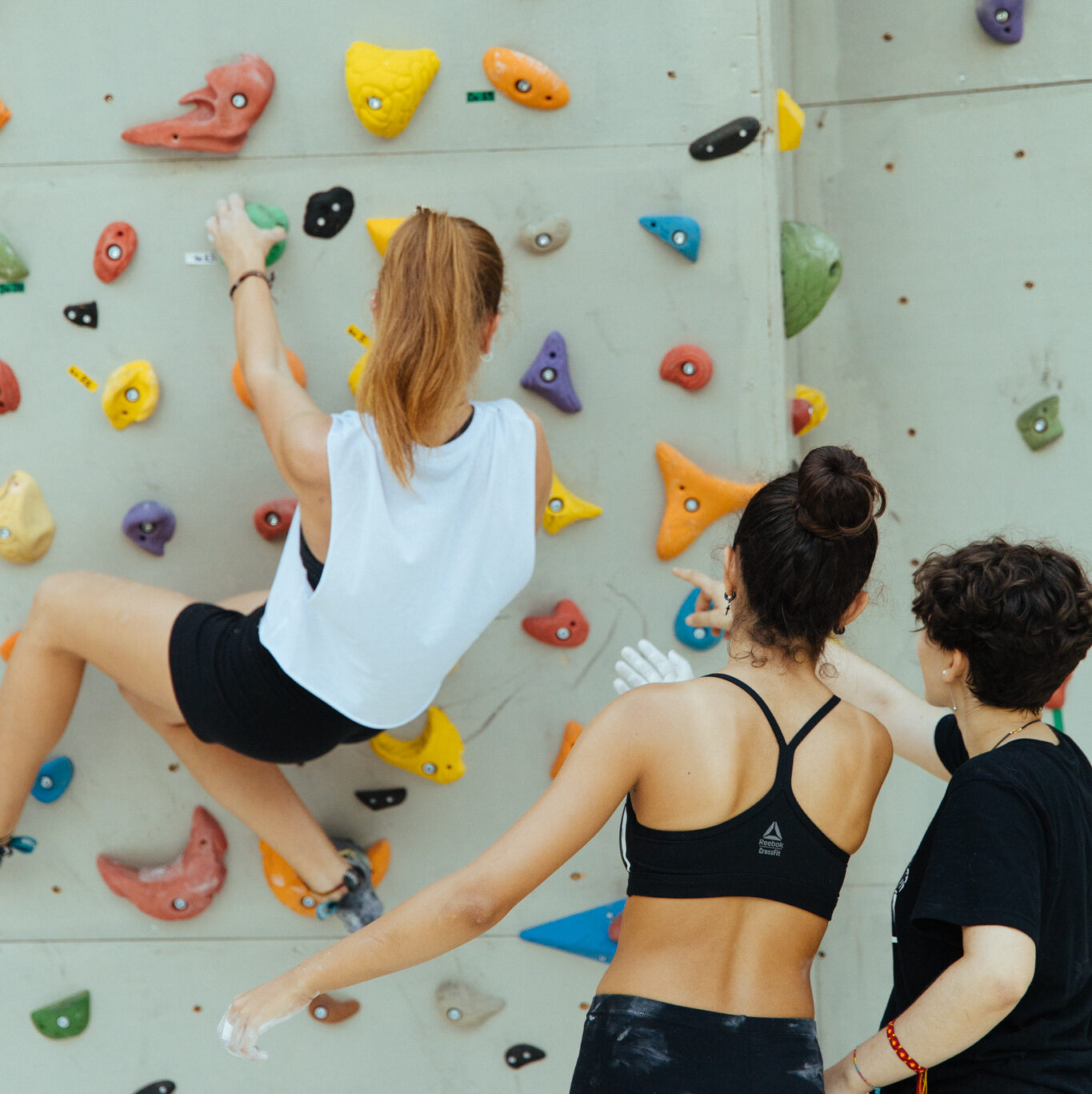 Beginners course
Designed for beginners. Designed for beginners. During the course, students will acquire the fundamentals of climbing technique and the basic safety notions for climbing routes independently.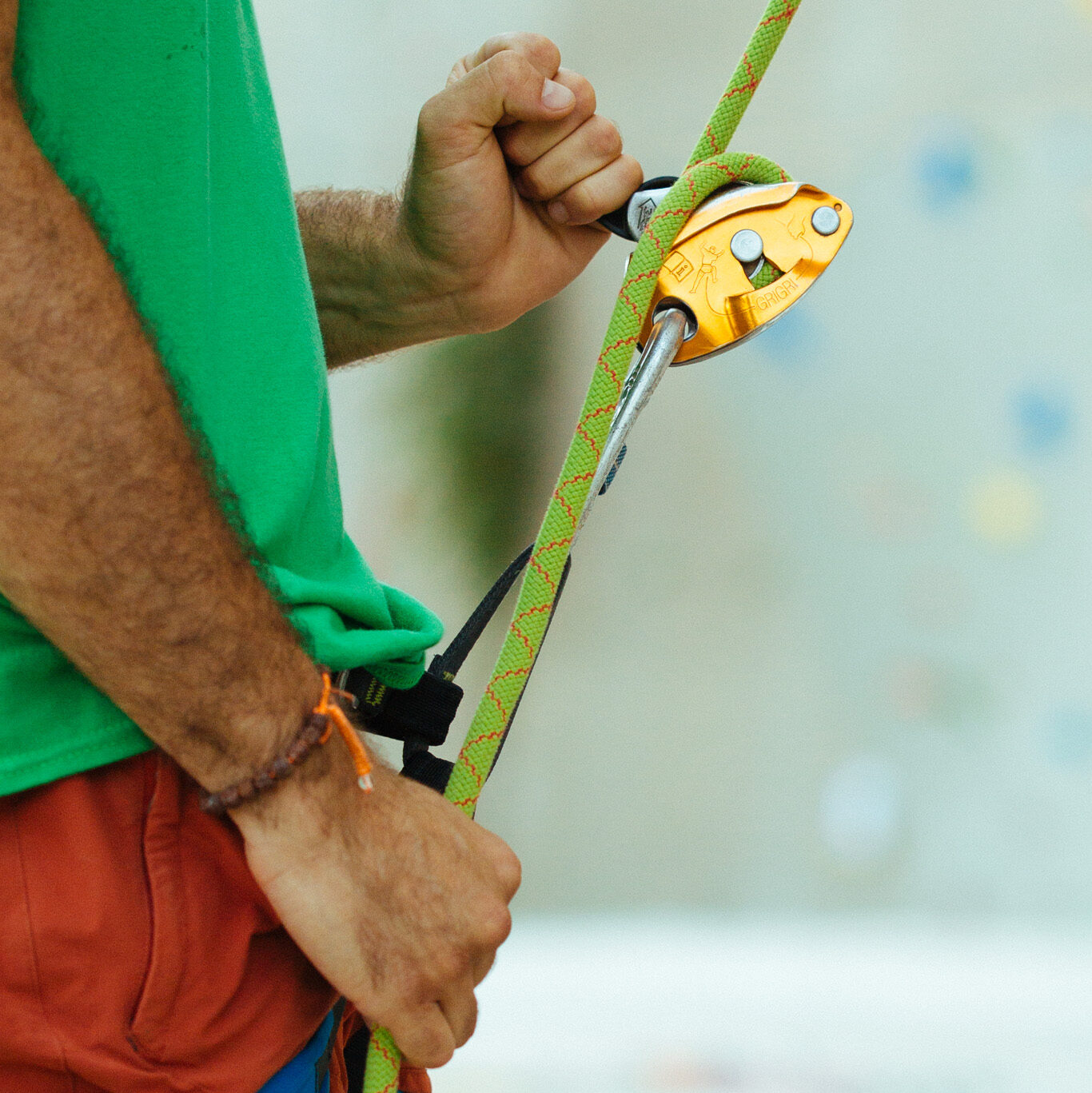 Advanced course
The course is aimed at those who have completed the beginners course or already have proven safety skills and the technical tools to support the proposed exercises.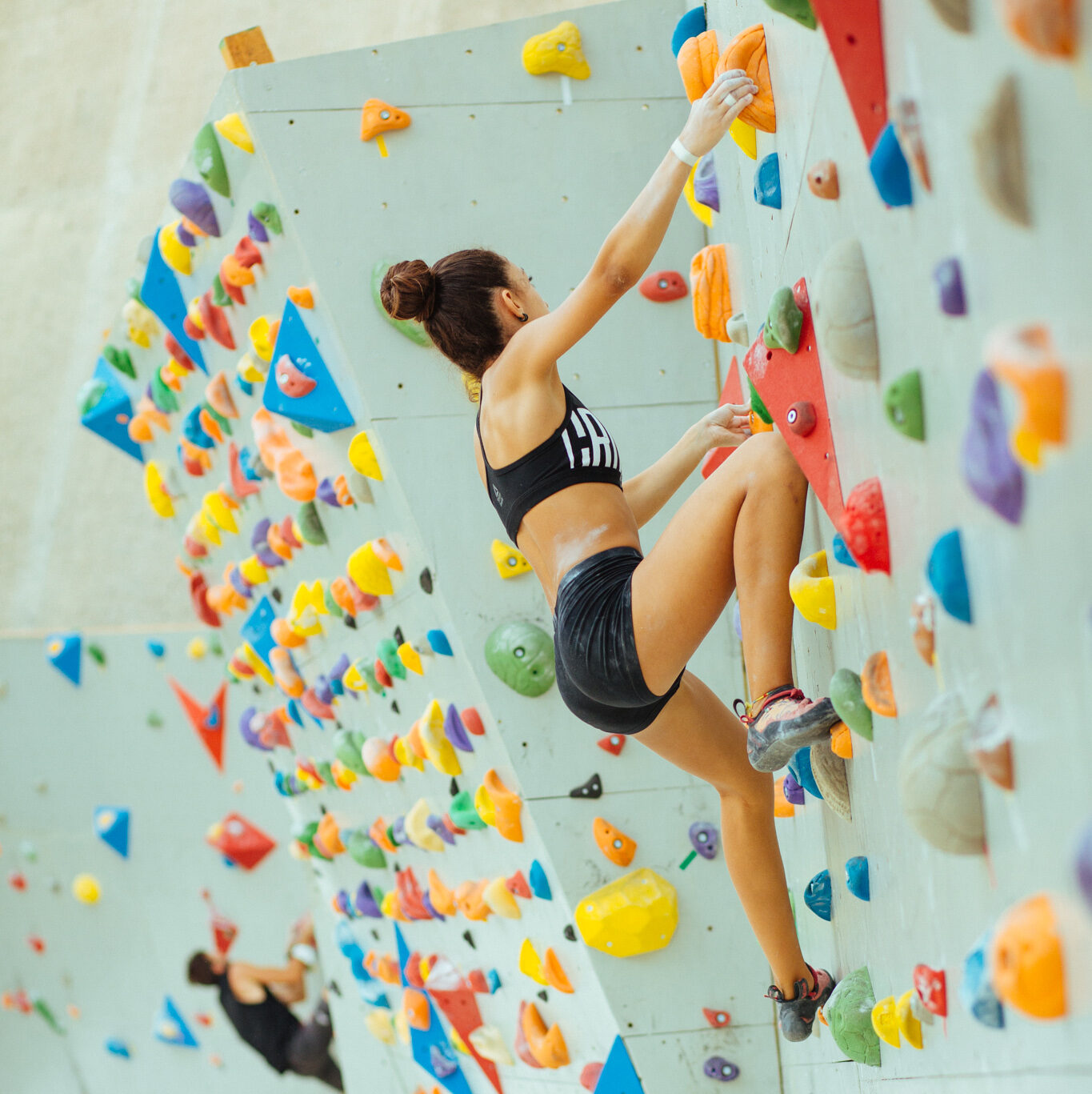 Teen Course
Made for kids from 11 to 15 years, they will discover month after month the thrill of rope climbing and on the bouldering structure by developing technique, proprioception and self-confidence.
Kids Course
For children aged 6 to 10. The course is designed in a playful-sporting way, to stimulate the discovery of one's motor skills through play and socializing in the open air.
What are you waiting for?